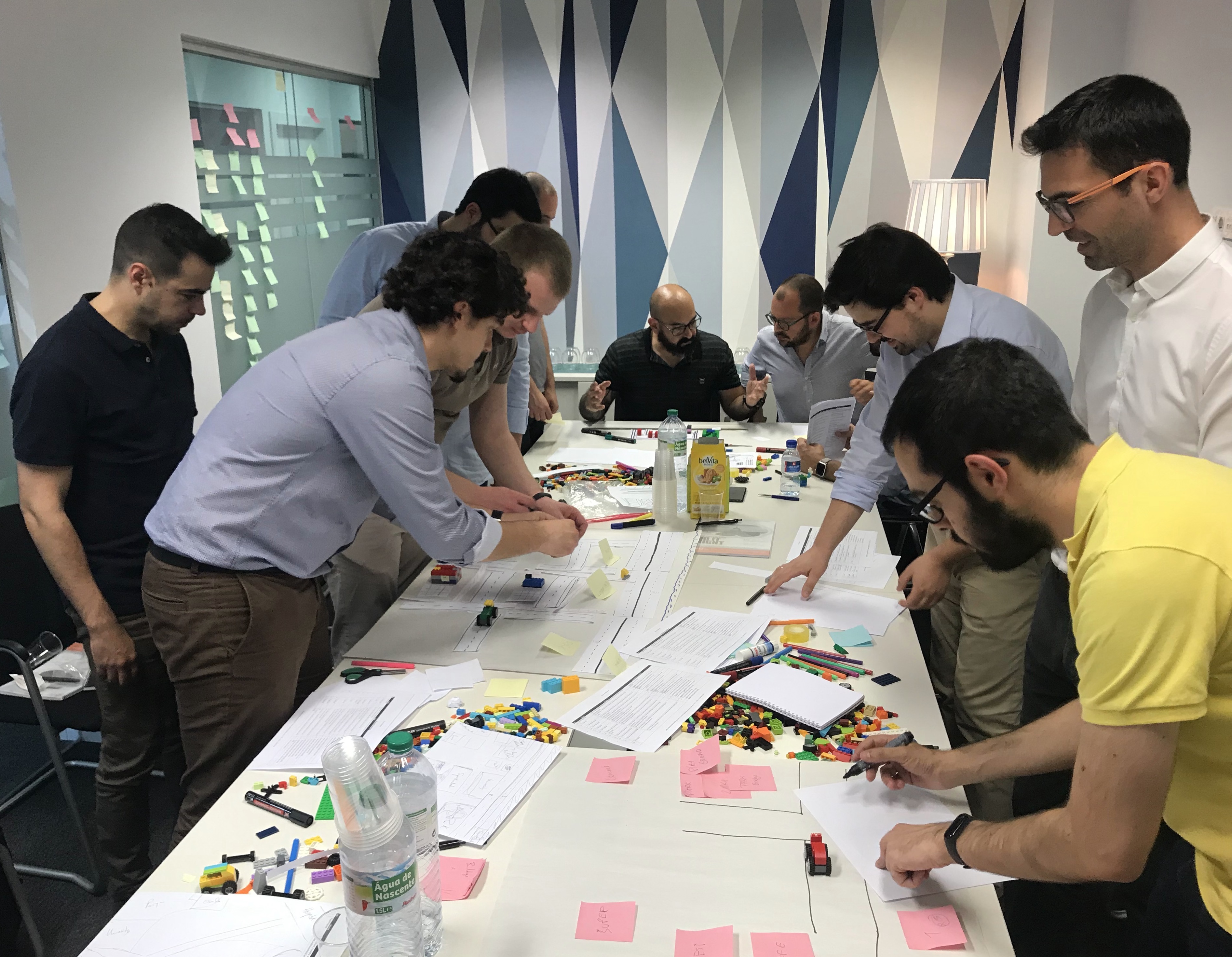 0
formed by Integration Specialists
Let's grow together.
If you are dynamic, responsible, have a passion for software developing and would like to work in a company specialized in integration software, WayLogic is the right choice for your career.

Send your CV or Linkedin to hr@waylogic.pt
Graduated
Developer who wants to start a career in Integration Software.
Motivation to learn;
Dynamism;
Responsibility.
EAI Developer (Mid/Senior)
IT professional with work experience in Integration Development with TIBCO EAI Products;
Enterprise Application Integration
Enterprise Service Bus;
Web Services (SOAP/REST);
Database;
Service Framework;
CI/CD;
EAI Developer (Junior)
Information technology degree;
Integration software knowledgement (EAI, SOA);
Motivation to learn, commitment and responsibility;